Illustrator of The Abominable Huckleberry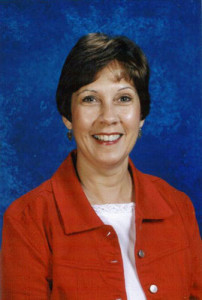 This is Caren Huizenga's first illustration of a book. She and author Michael J. Thorp met at church in Goodrich, Michigan and when he decided to write a children's book he thought of her first.
Caren is an artist and teacher who discovered her love of art in high school. She attended Central Michigan University and completed her BA in studio art in 1972 at Oakland University.
She enjoys watercolor, drawing, pottery, and mural painting. Her work is in galleries and in many homes around the state. Caren lives with her husband Frank in Metamora, Michigan.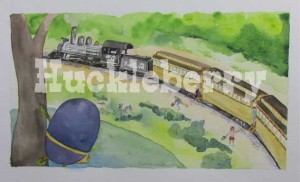 Click on an image below to view a slideshow of Caren's illustrations.